OUR MISSION
Self empowerment of the girls and women with skills and knowledge, which will enable them to challenge the structural discrimination and defense injustice, violence and exploitation in order to live a dignified life.
OUR VISION
The vision statement of Chhori is Society free from any sorts of discrimination against girls and women. 
Support to organize and strengthen the self empowerment of the girls and women.

Provide assistance on the capacity building of the vulnerable girls and women to combat the socio, economic barriers against them.

Identifying the victims of exploitation and the ones who are at risk of exploitation. Rescue them and help them to rehabilitate and reintegrate into the family/society.

Strengthen the networking, coordination, collaboration and advocacy among the likeminded organizations, authorities and stakeholders to prevent and protect the girls and women from exploitation.

Increase the public awareness of the fundamental rights of girls and women.

Carry out campaigns, studies, research, publications and in other ways disseminate  information about different issues of girls and women.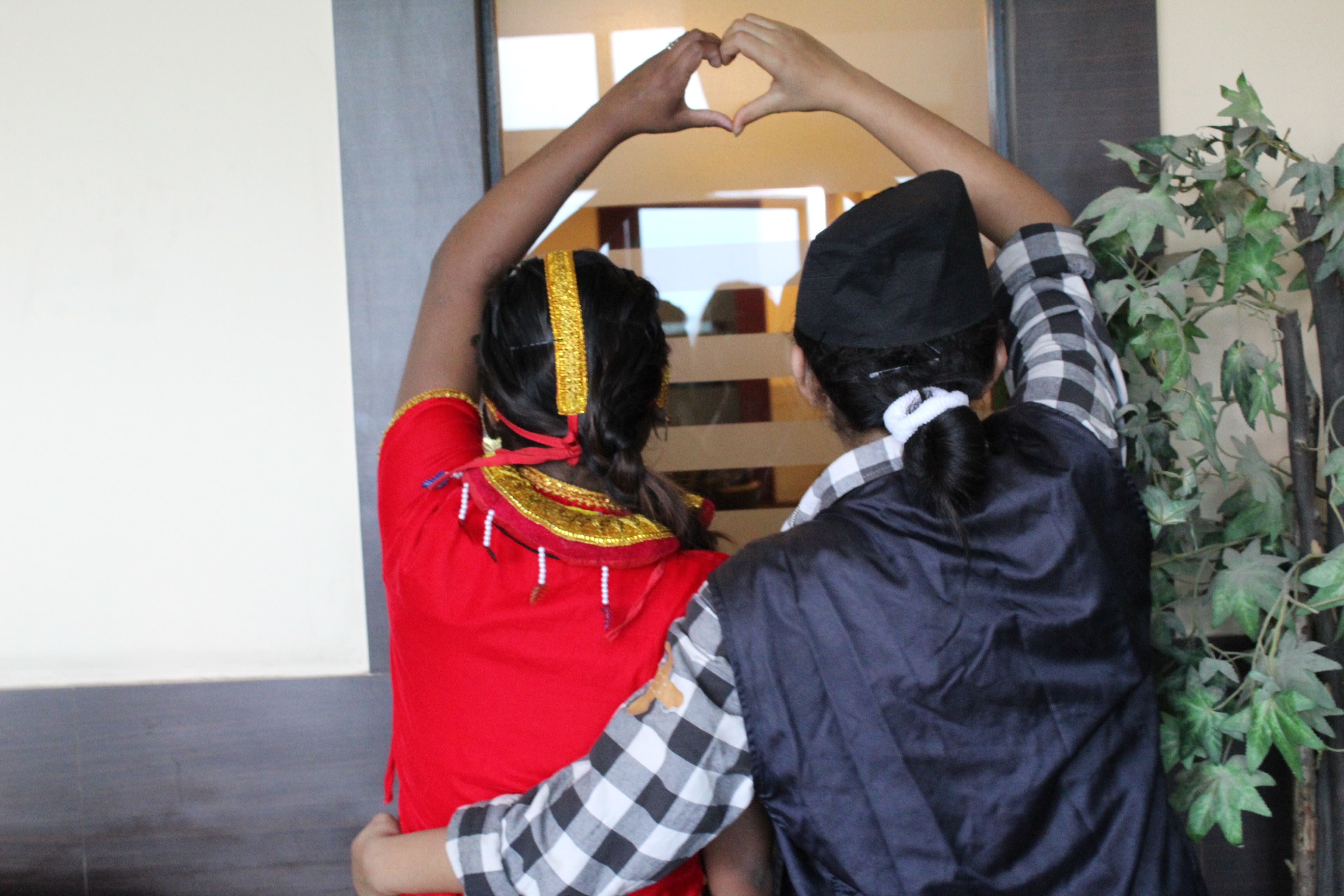 Investing in a woman or girl will lead to her investing in her family and other women and girls.
Telephone: +977-1-5190361
Address:
Nakhu dobato, Lalitpur Nepal